We all know we must reinvent tourism again to be able to travel without the risk of a new pandemie.
You read everywhere about "ecotourism" and that it is the only way for future travels, but most people don't really know what that means in detail.
There are tons of scientific articles on the internet about that subject. Nobody wants to read that.
Here are the 13 principles of ecotourism explained in a super easy way by showing the different way of thinking of mass tourists versus ecotourists. We all have to do all small part to make future travel safe for both people and environment and change our way of thinking. Let's learn from the pandemie.
But it will also show you how much fun you can have to travel responsibly. It will change your travel habit for sure – but not necessarily to the worse….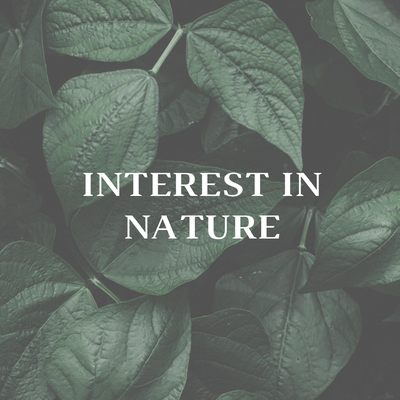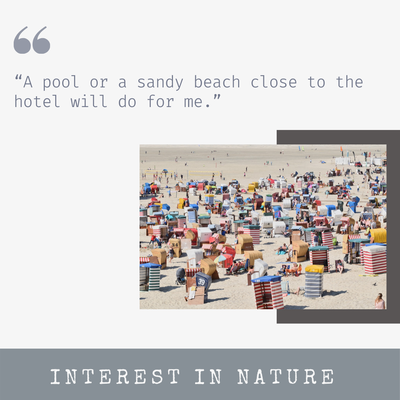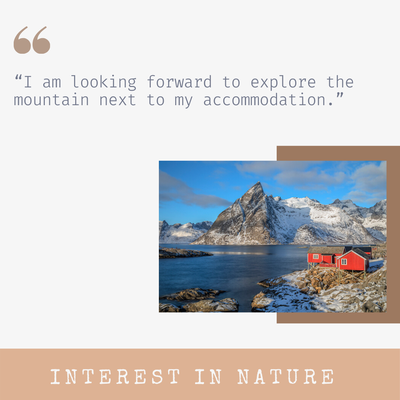 ---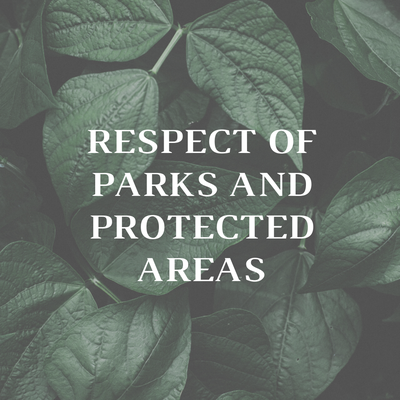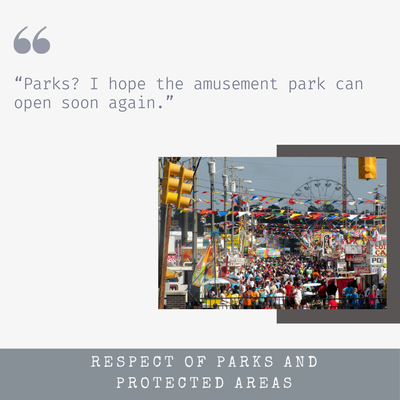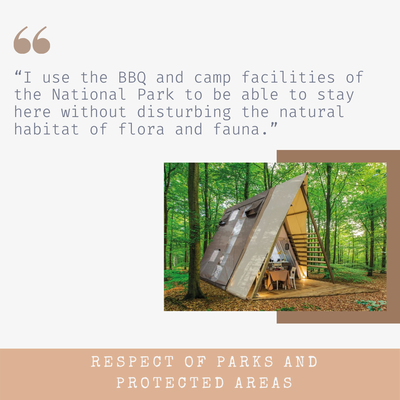 ---
---
---
---
---
---
---
---
---
---
---
PLEASE.
LET'S CHANGE YOUR WAY OF THINKING.
BECAUSE WE WANT TO HAVE FUN TRAVELLING FOR MANY MORE YEARS.
PLEASE.