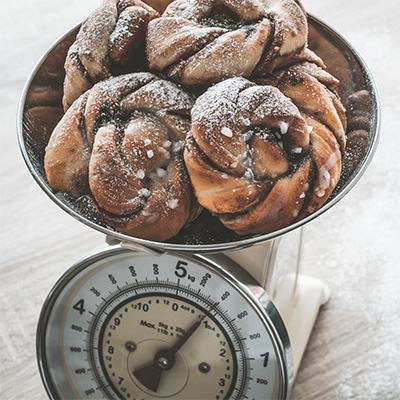 These cinnamon buns are the vegan version of the Norwegian "Kanelknuter" and a perfect breakfast treat. You'll love them!
A perfect sweet and comforting start in a rainy day (or sunny day if you like), yet vegan and as healthy as something sweet can be.
Another proof that traditional dishes can be transformed easily in a vegan version.
=>> See more breakfast ideas 
=>> See more pastries
---
Recipe Card doesn't show? Try to refresh the site by clicking here:  
---